Enhancing Leadership Across Generations for families-in-business and families of wealth.
Dean R. Fowler, Ph.D. is recognized as one of the world's leading family business advisors. For over thirty years he has facilitated Forums for Family Business™ – peer advisory boards – that specialize in personal and professional development through diversified experiences and accountability, while focusing on successful intergenerational transitions. Forum members are committed to living an amazing life and growing their family legacies with confidence. Through his research, he identified 12 major competencies that all families in business must master for success.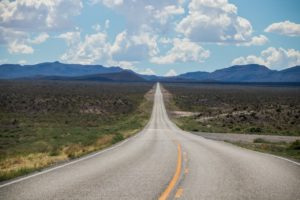 The Family Business/Family Wealth Roadmaps provide a unique and in-depth look at a family. Analysis of the overall results combined with the variance on specific questions, provides an advisor with an uncannily accurate view of what is going on.
Forums for Family Business
Forums for Family Business™ are round-table peer groups for family members in family business. Representing a wide range of businesses, most of the members come from companies in the second, third, fourth or fifth generations who are navigating the transition from one generation to the next while growing their family legacy. Facilitated meetings are held monthly.

We are happy to provide this extensive list of free resources and articles to the public.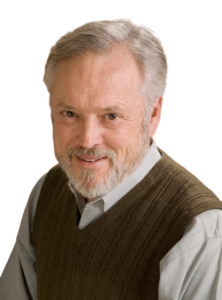 Dean Fowler
Dean R. Fowler, Ph.D. is recognized as one of the world's leading family business advisors. He developed his consulting practice by providing integrated services focusing on the "soft side of hard issues" by working collaboratively with other professionals. He drew upon his broad range of multidisciplinary expertise as both a clinically trained therapist and experienced strategic business consultant. Now semi-retired, he facilitates his Forums for Family Business which are roundtable peer groups for family members in family business.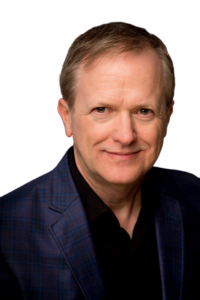 Bill Edstrom
Bill Edstrom (58) is an executive coach focused on helping family business members navigate career, life, and succession issues. He also facilitates Dean Fowler's Forums for Family Business.
Bill spent his career working in a family business which is now Avidity Science (formerly Edstrom Industries) based in Waterford, Wisconsin. Along with his siblings he successfully transitioned the business from the founding generation before taking on private equity partners about four years ago. He remains a shareholder of Avidity which has grown through additional acquisitions.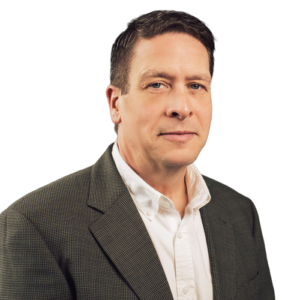 Robert Young
Robert Young, Psy.D. is a licensed psychologist with just over twenty years of experience serving family business owners and operators. As a psychologist, Bob has helped his clients with generational succession planning, leadership assessment and development services, and coaching leadership teams compromised of both family and non-family members. His practically-focused, action oriented executive coaching services are aimed at helping his clients plan and execute their vision, mission, and strategic goals. He also offers organizations facilitation and training on a proprietary cloud-based strategic planning software tool that has been shown to raise the level of collaboration and accountability among family members and across the entire organization.